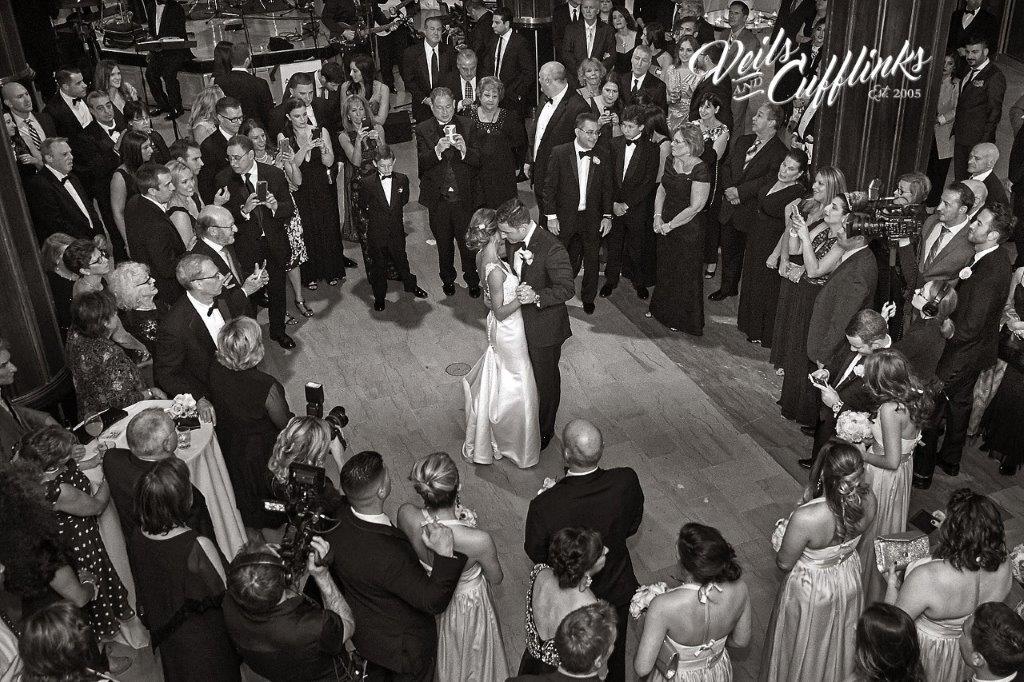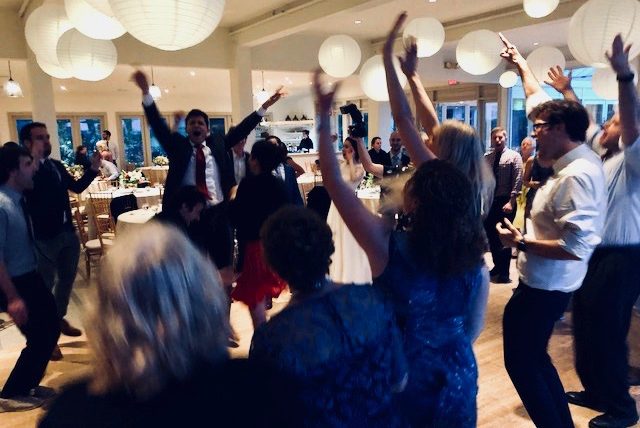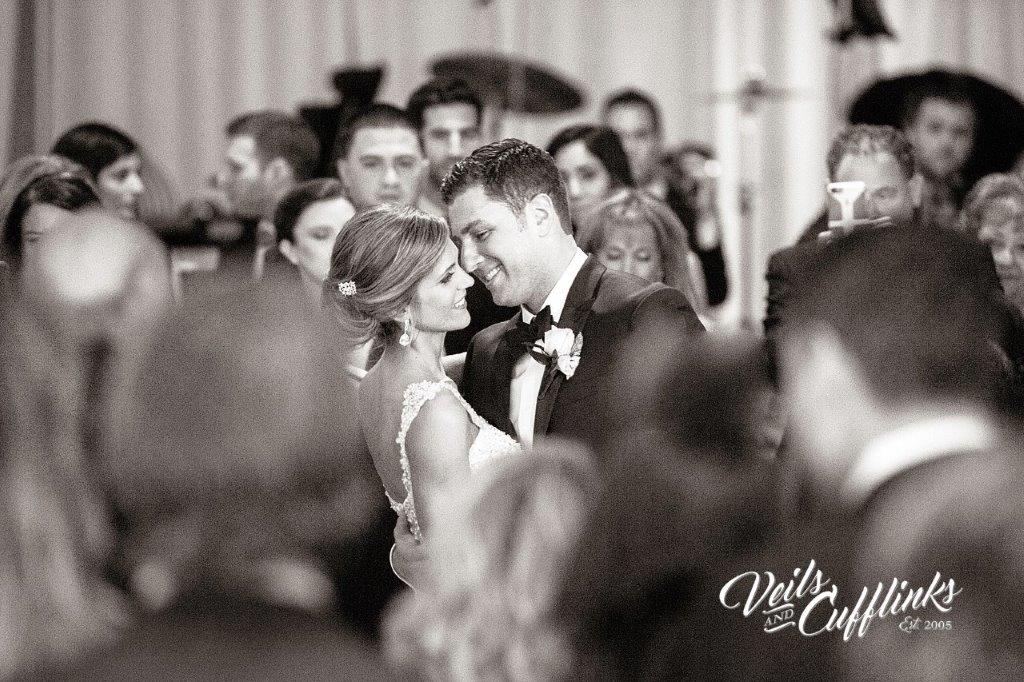 Voted as one of the best wedding bands in New York City, Around Town Entertainment is known for creating a truly magical atmosphere at each NYC event!
We bring a high energy experience to each event, with the right balance of sophistication and polish. Our elite, talented and studied musicians have toured with some of today's top artists. They have been featured as artists and musicians in their own right on major records and have graced some of the world's biggest stages. We recognize the extreme importance of creating the perfect event, so from the first introduction to the day of the event, each client is given specialized attention, which entails customizing music for each event, professional and immediate attention to detail and bringing the exact desired effect to each event.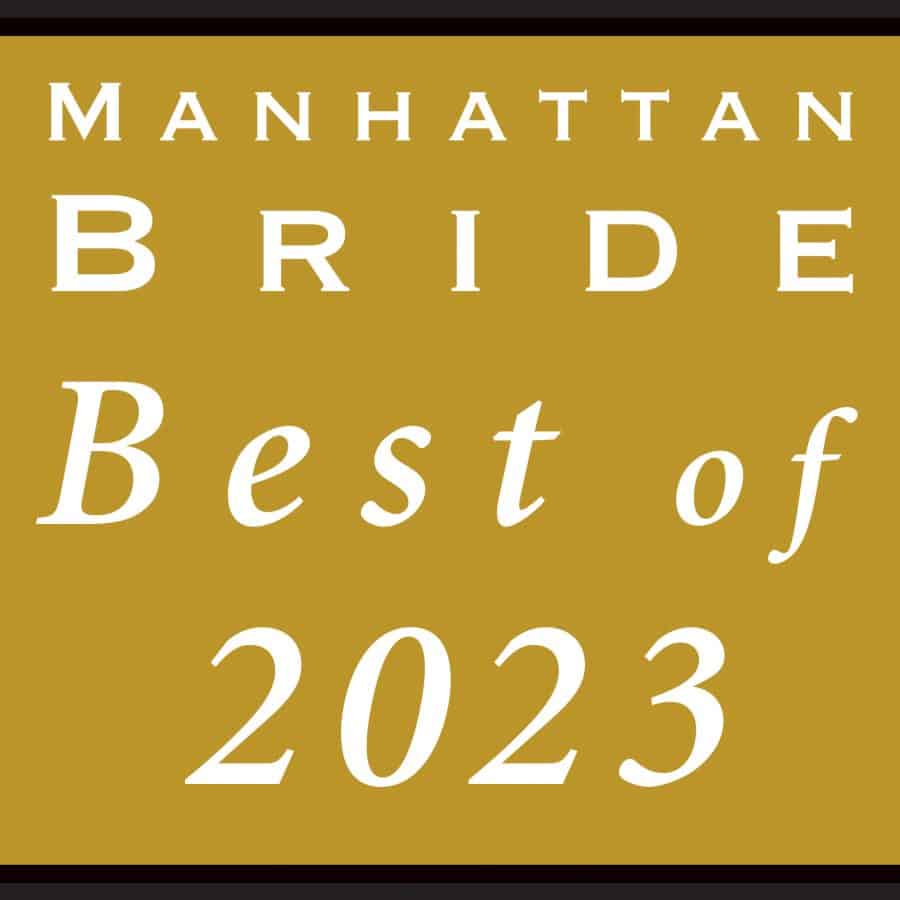 Meet Our Bands
We have five set, polished bands that are designed to be exactly the same in style and approach to each event. Each band works off of the same master song list which exceeds 1000 songs! Whichever you choose, your guests will be raving for years to come!
Around Town Band
Around Town Entertainment's first dance band, Around Town Band continues to be in high demand for the discerning clientele. Playing an eclectic mix of today's top radio hits combined with the classic dance music, this band takes a sophisticated approach while playing continuous high energy music. Expect a full dance floor!
After Party Band
Perfection is the word most often used to describe After Party Band. After Party takes a fresh, current approach to dance music. A soulful and powerful experience!
A-List Band
Around Town Entertainment's A-List Band, brings a high level of energy and vocal power with this group of talented A-List musicians.
Altitude Band
Around Town Entertainment takes it to whole new level with their newest band, "Altitude!" This powerful group will elevate your event with their extraordinary energy.
Testimonials
We take pride in our services and design each event around the vision and the musical taste of each client. Hear what our clients say about our services.
Around Town Band was awesome! They were by far the best wedding band that I have ever heard and at a great value. They do not take any breaks, are very easy to work with, will learn new songs, and keep everyone on the dance floor the entire night. The made our wedding the best night ever, and people are still talking about how much fun they had.
We finally got our pictures and are able to send one to you. I hope you like it. I just want to say thank you again for what an amazing job you did at our wedding. People kept raving and you guys nailed our song "The South's Gonna Do It Again" perfectly. hope all is well we are spreading the Word about you guys to all of our friends thanks again
Dear Adam,
Tom and I thank you for making our wedding such an unforgettable celebration. We knew the second we heard around town that you were the perfect choice for us. We are so incredibly happy we found you. Our friends are still talking about what a fabulous time they had dancing at our wedding. All of our guests were so impressed with your range, vocals and incredible energy. You kept the dance floor filled all night. Thank you!
Hi Adam, Thank you for making our wedding a night to remember.You and the band were awesome and kept the party going all night! My friends and family are still raving about how great you guys were at my wedding. Definitely was a night to remember! Hope to see you guys perform again! Many thanks again for the wonderful entertainment.
Love,
Jason and Cindy
Around Town was one of the best parts of my wedding! I received endless compliments from guests on how amazing they were. They had people dancing who don't ever dance… I cannot say enough good things about them! Adam was wonderful to work with. He was so responsive, which is so nice when you're planning for a wedding! Around Town was simply phenomenal!
Need more information?
Contact us to learn more about Around Town Entertainment's high energy bands for your event