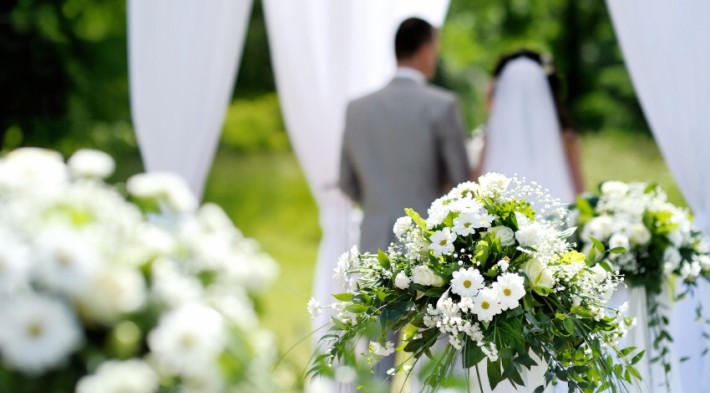 A spectacular winter wedding with Around Town Entertainment!
The wedding was set for February 2020.
The evening started at the stunning Connecticut wedding venue, the Delamar Hotel in West Hartford, Connecticut.
Guests arrived in style and were invited to the Phoenix Room to witness the intimate vows between Kathleen and Edward.
Connecticut wedding musicians from Around Town Entertainment played the beautiful classical pieces from Chopin and Shubert as the bridal party and the bride entered and seemingly glided down the isle.
The guests cheered at the conclusion of the ceremony, while Coldplay's "Viva La Vida" played.
The guests enjoyed cocktails and music as the jazz trio from Around Town Entertainment created a spirited atmosphere for all to enjoy.
The rest of the evening was history!  A party commenced and the guests danced the night away!
The reception was held in the stunning room known as the Mystic Ballroom
First the reception started with a grand entrance by the bride and groom and their bridal party.
Introduction songs played by the Connecticut wedding band, Authority Band from Around Town Entertainment included classics such as "Baby Hold On To Me" by Eddie Money and "No Surrender" by Bruce Springsteen.   The couple kept it classic with the a traditional first dance song, "Just The Way You Are" by Billy Joel.    The bride had a heartwarming dance with her father to the song "I Loved Her First" by Heartland.  The groom also had a warm and touching dance with his mother to the song "Because You Loved Me" by Celine Dion.  The band prepared all these favorite songs for the bride and groom so they could have these songs performed live.   There was never a moment when the live music stopped flowing.   The band played continuous live music throughout the evening to make sure the guests were on their feet and dancing wild to the party.
As the guests enjoyed their dinner, the band played a very special requested song "Gypsy" by Fleetwood Mac.  The bride and groom also requested "Night Moves" by Bob Segar and "Badlands" by Bruce Springsteen.   They definitely loved some Bruce!  So the band played more Bruce Springsteen songs throughout the night to make sure that the couple had their favorites performed.
Around Town Entertainment has been recommended by the Delamar Hotel in West Hartford as one of their top choices for Connecticut wedding music and entertainment.  Their other stunning venue, the Delamar Hotel in Greenwich also recommends Around Town Entertainment to all of their future wedding brides and grooms.
Around Town Entertainment is an award-winning New York Wedding Entertainment company known for being one the top requested, exclusive NY wedding bands, CT wedding bands and NJ wedding bands.
Around Town Entertainment was honored to have been selected by Kathleen and Edward as their favorite Connecticut wedding music band.
We wish the happy couple a lifetime of happiness together!