The Perfect Way to Propose
https://aroundtownent.com/wp-content/themes/movedo/images/empty/thumbnail.jpg
150
150
adam Michaels
https://secure.gravatar.com/avatar/b93311cc656d8935aefca1828a22d45c?s=96&d=mm&r=g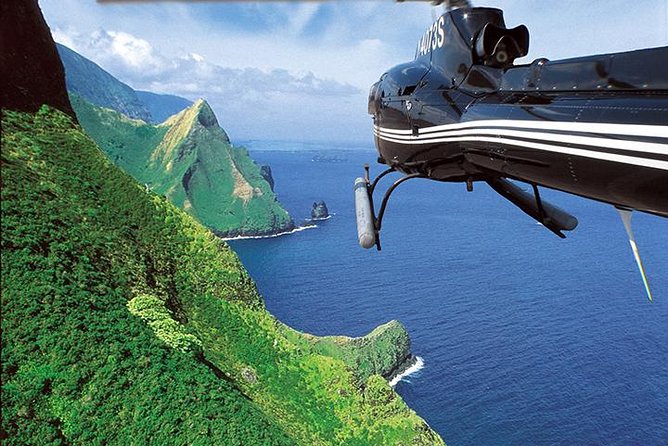 After several years of resorting to online dating, Jenna and John finally found luck on their side.  Jenna found John in the lobby of the Marriott Irvine Spectrum in California, watching sports of course. The two of them enjoyed conversation and cocktails at the rooftop bar, not realizing a couple hours had already flown by. With the sun setting and not wanting the evening to end, the two of them decided to extend the date through dinner. Jenna was drawn to Keith's love for music and the San Jose Sharks! Keith was attracted to Michelle's radiant smile, passion to be kind to others, and strong work ethic. 
After a few short days of texting, it didn't take long for them to connect again in person. Jeff recommended a newly opened rooftop bar. He offered to pick her up, as a gentleman should. On the way to dinner John noticed Jen had lip gloss on her teeth. He leaned over from the passenger's seat to confirm, which prompted the two to have their first kiss! Cute!
Over tacos and margaritas Jenna and John shared stories of their childhoods and painful educational experiences. When it came time to pay the tab Jenna pulled out her credit card. John was nervous that she wanted to pay or go Dutch, but after a few exchanges of who should cover the bill Michelle said, "I'll pay, because I choose."
Jenna and John would make plans to see each other again over the next several months. Just a few weeks shy of their one-year anniversary, Jeff and Jenna decided to take a last-minute trip to Maui. Keith convinced Michelle to go on a helicopter ride, under the pretense of it being a "photography opportunity" for his friend, Joe. The helicopter landed on a cliff for a little intermission/break when Jeff got down on one knee, and asked her to be his wife.
Jeff and Jenna spent the rest of their week in Maui celebrating with Mai Tais and sharing the good news with family and friends! Then, they contacted Around Town Entertainment immediately to have the wedding band play at their wedding because they both love hearing unique covers of their favorite songs!
They had their wedding ceremony and reception on October 26, 2019 at Shorehaven Golf Club in Norwalk, Connecticut.  Around Town Entertainment had planned a very special playlist for their special day and were so excited to perform in front of their family and friends. 
The day began with cocktails from a jazz trio provided from Around Town Entertainment. Guests were treated to classic jazz hits to warm up the evening as family and friends waiting patiently for the bride and groom to make their grand entrance.  The 100+ guests were enjoying mingling and dancing around the bar.
After that, the guests made their way to The Main Ballroom for the reception. As Jenna and Jeff made their way to the dance floor, The After Party Band from  Around Town Entertainment performed an electronic cover of "Five More Hours" Deorro. Following that was a father/daughter dance to "I Lived" One Republic.  Then, the mother and son danced to "My Wish" Rascal Flatts. Following that, was a beautiful and touching tune cover of "Sweet Lovin'" Sigala during the cake cutting ceremony. The party continued as the The After Party Band played hits from Taylor Swift, Kygo, Whitney Houston, and more! 
This was another beautiful showcase by Around Town Entertainment. Around Town Entertainment is proud to have been chosen as the best CT wedding band, NY wedding band, and NJ wedding band in 2020.