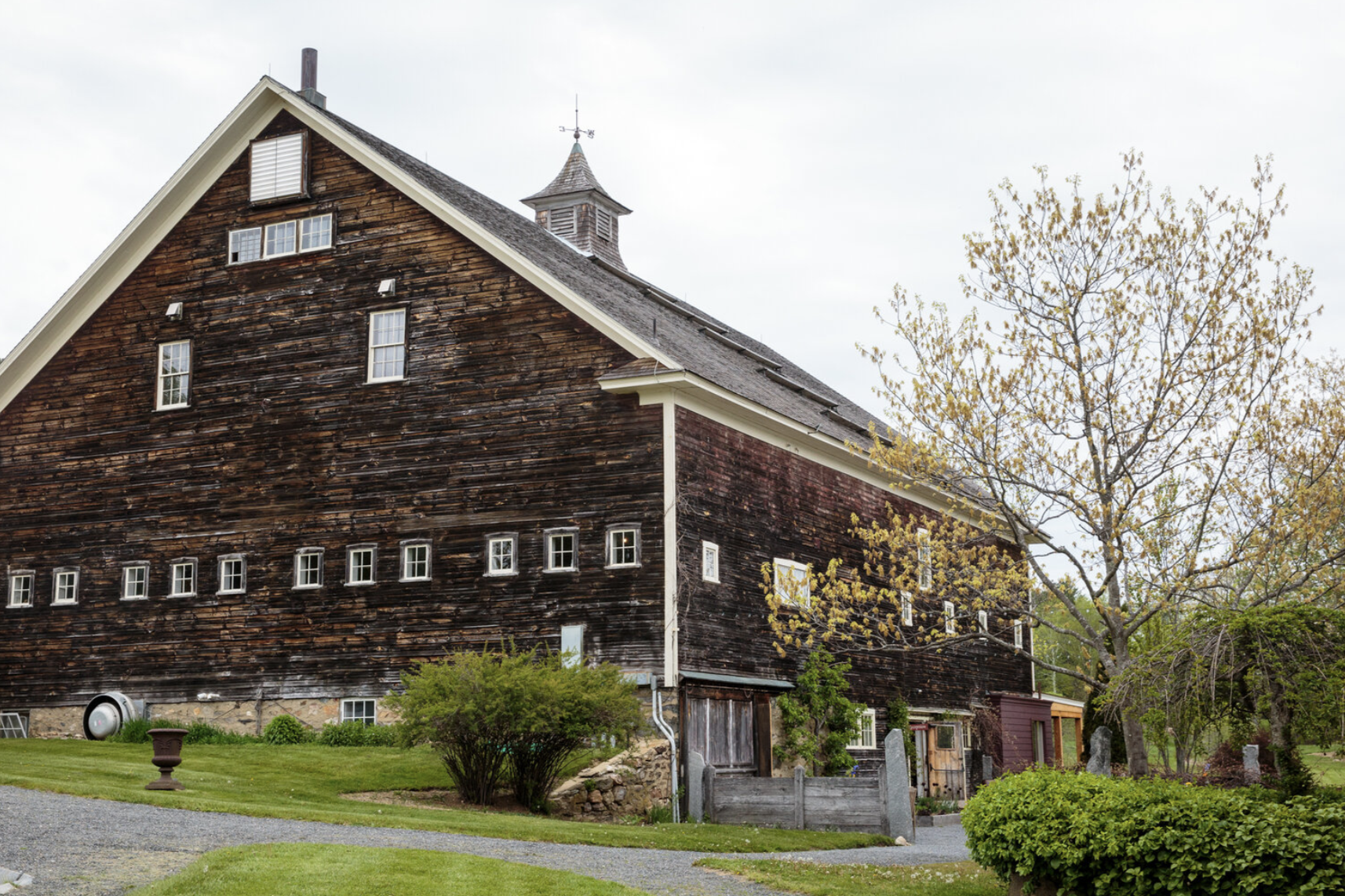 Emily and Joe first met in the East Ridge Middle School Cafeteria during lunch one day, when Emily's friend couldn't stop gushing to her about how "cute, charming and Italian" her new classmate was. Said classmate was none other than Joe. Emily's friend kept insisting and insisting that she introduce her to Joe, so Emily had high expectations. She ever so bravely mustered up the courage to venture over to the "boys table" all the way on the other side of the cafeteria. As she went to approach 12-year-old Joe, who was surrounded by friends and busy laughing at something most likely super inappropriate, she was hesitant to interrupt the group of rambunctious boys. Nevertheless, she extended a polite hand out for a handshake while her friend gave her a formal introduction. This all sounds fine and dandy…but in Joe's words, he had no idea what was going on. Since it was lunchtime, Joey was munching on some ever so nutritious cookies and had a mouthful the moment Emily was introduced to him. Mouth full of cookies, he barely offered a response to Emily's greeting, and as quickly as the two girls came, they left. Clearly, the cookies left an impression on Emily, and Emily's handshake left quite the impression on Joe. They became close friends in the years that followed, and Emily eventually gave Joe a shot during our senior year of high school. Though distance separated them in college and the years that followed, they eventually picked up where we left off when Joe joined Emily in Boston in 2016.
As a gift for completing her Master's degree in August, Joe took Emily on a surprise trip to Nashville, Tennessee. She didn't know where we were going until they got to our gate at Logan! The whole first day was spent exploring downtown, eating and drinking on rooftop decks, listening to live country music, and enjoying the hot weather. Little did she know, Joe was carrying a diamond ring in his pocket the entire time. That first night they took an Uber to another surprise- Joe had bought them tickets to a live show at The Grand Ole Opry, right outside the city. When they arrived, they explored the resort next door, which featured an indoor waterfall, river, bridges, and other plants in the central courtyard area. 
They were walking around admiring how cool it all was when Joe spotted a couple posing for a selfie in front of the waterfall. They went over to look at it, and Joe offered to take a picture of them. Afterwards, Joe asked if they could take one of him and Emily. We posed in front of the waterfall, and after the first picture was taken, he asked the woman if she could take one more. All of the sudden, Joe was on his knee next to me, asking Emily to be his wife! Luckily, the couple was able to capture the entire sequence on Joe's phone. Shortly after, they were seated rows away from Carrie Underwood, Old Crow Medicine Show, and other country artists performing live at the Opry. It definitely felt like a dream. They decided to keep it all a secret for a full day before telling our families and friends, but they were bursting at the seams to share the great news the next day!
Fast forward to the big day, when Emily and Joe got married in a romantic empty field. The moment was appropriately underscored by the Around Town Entertainment's guitarist who played some classics including "Here Comes the Sun" by the Beatles, and "This Will Be (An Everlasting Love" by Natalie Cole to send the couple on their way to a rocking reception! 
The couple harnessed their love of Nashville and country by having their cocktail hour and reception at the Gedney Farm in New Marlborough, Massachusetts! Though the venue rang with country charm, the wedding reception music had everyone dancing to all genres of music! Before Joey and Emily entered the party, their bridal party led the way by getting the party started with the Around Town Band's rendition of "Signed, Sealed, Delivered." Joe and Emily were first introduced by the Around Town Band has husband and wife, and dancing in to "Shut Up and Dance" by Walk the Moon! Back to their country charm, the newlyweds had their first dance to the well-wishing "Love You For a Long Time" by Maggie Rogers! The two danced the night away celebrating the beginning of a new chapter of their love and life together, while their guests enjoyed the music from the Around Town Band!
Thanks, Emily and Joe for letting us ring in the new chapter in your life together with some great tunes!