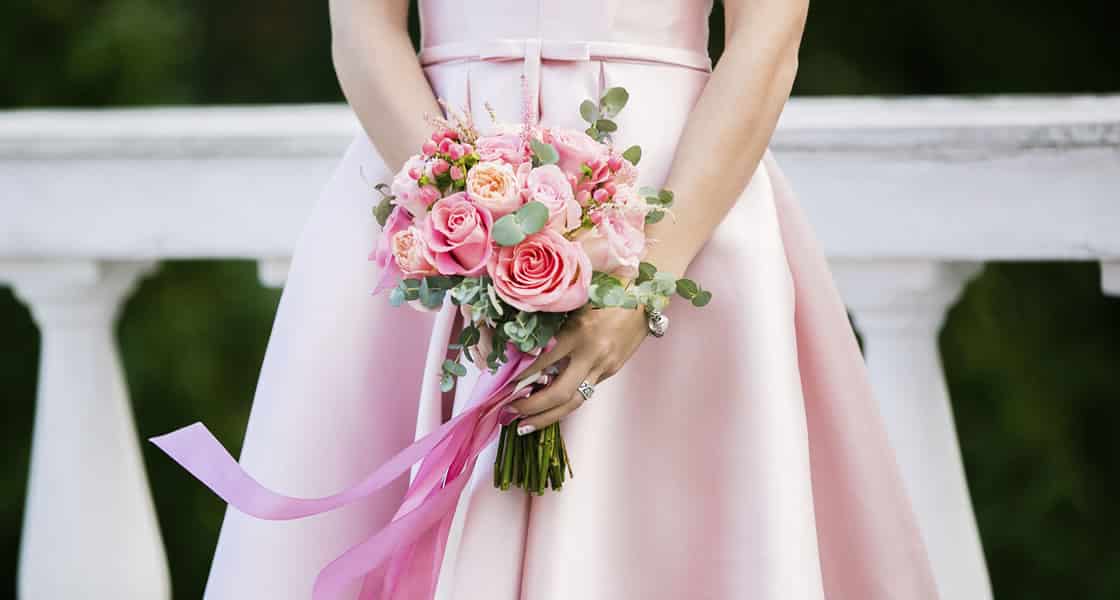 Around Town Entertainment had the great pleasure of being part of the stunning wedding hosted by bride and groom, Zara Feingold and Jordan Weiss.
The wedding was set for a beautiful March evening at the Park Chateau Estate and Gardens in East Brunswick, New Jersey.
As one of the most requested New Jersey Wedding Bands, Around Town Entertainment has had the honor of performing at this venue many times.  What a beautiful venue and a perfect spot for a wedding celebration.
The evening began with heartwarming vows shared between the beaming couple.  This touching ceremony concluded with the traditional breaking of the glass, a Jewish tradition to represent good luck for the couple.
Next was the cocktail hour where a jazz trio provided by Around Town Entertainment sent warm vibes into the air with beautiful songs to entertain guests who came together to congratulate the newlyweds and to enjoy cocktails. When a couple looks for a NJ wedding band they love the added touch of a live jazz trio included to set off the night with elegance and a warmth to set the mood.
As the cocktail hour began to wind down, it was time for the guests to begin the celebration.  A festive reception with a full live band from the New York City Wedding Entertainment company, Around Town Entertainment.
The band played some of the couple's favorite selections as guests poured into the reception.  The couple was introduced into the room as guests cheered.  The NY wedding band introduced the bride and groom's first dance, "I Choose You" by Sara Bareilles.  No song title could be more suiting for this couple who truly lit up the room as they shared their first dance.   The bride also had a very special dance with her father to the touching song "My Wish" by The Rascal Flats.   The groom had a dance with him mom to the classic Natalie Cole song "This Will Be."
After the first dance and the touching parent dances, the guests joined the couple for a traditional Hora.  The guests circled the bride and groom during this traditional cultural dance and lifted the bride and groom up in celebration.  Everyone was screaming their congratulations as the Hora concluded.  But this was just the beginning!
The night continued with non-stop dancing from the beginning of this party until the end.  The bride and groom had chosen some specific songs they loved and the NJ wedding band, Around Town Entertainment prepared and performed them all!   Songs like "I Want You To Want Me" by Cheap Trick and "I'm Gonna Be 500 Miles" by The Proclaimers were just a couple of the wedding music selections for this NJ wedding couple.
Around Town Entertainment is an award winning New York, New Jersey, Connecticut Wedding Entertainment company specializing in live NY Wedding music, CT Wedding music and NJ Wedding Music.