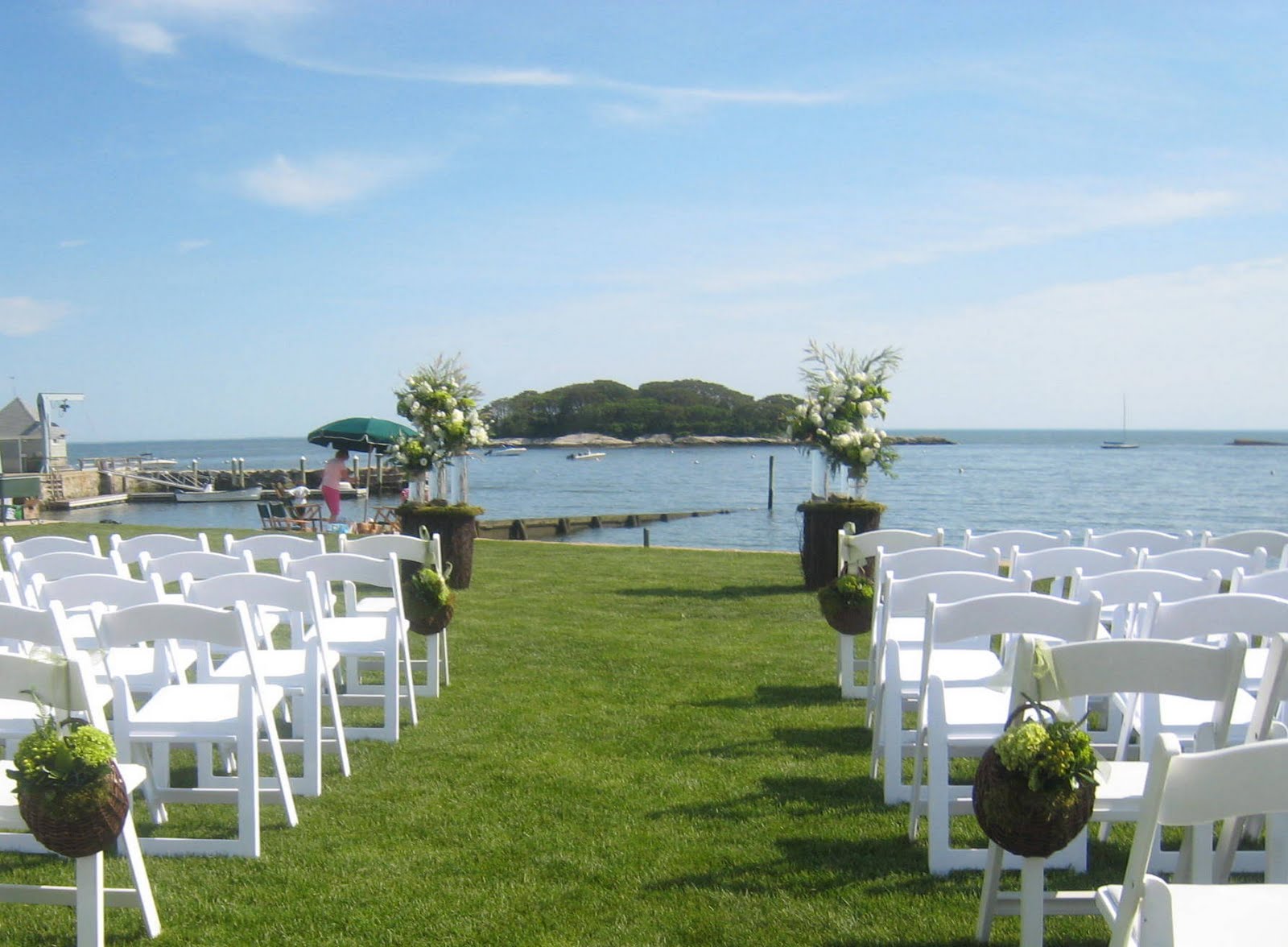 Becky Allen and Chris LaPointe met in Boston in August 2013, moved to DC in October 2014, put their stuff in storage in March 2018, and began a backpacking journey through Southeast Asia.
Under a waterfall in the middle of the jungle in northern Thailand, Chris got down on one knee in the water. We're not sure what he said, but we know it made Becky cry – the happy kind of tears. Some ask whether the proposal was a surprise. Well…not only was it unanticipated by Becky, but it also took Chris by surprise as well! 
Chris, who had been planning to propose at the end of their trip, was struck by the beauty of the waterfall — a secluded oasis, accessible only by the most difficult two hour hike of their lives (that was, until they hiked through caves in Vietnam…). Evidently the only fools to embark upon said hike, Chris and Becky found they had the entire waterfall to themselves. Chris could not think of a better spot to propose….
So he did. And the rest was history!
Now they're back in Boston and Around Town Entertainment has been chosen to perform at their wedding at the Madison beach Hotel in Madison, CT! 
Halfway between Boston and New York City, Madison Beach is the perfect destination for the wedding. The beautiful beachfront location on the Long Island Sound provides a perfect private beach for wedding ceremonies and cocktails. As Connecticut's only beachfront boutique resort and spa, Madison Beach Hotel is surrounded by an unspoiled coastal neighborhood, with many residences having remained in the same families for generations. 
We even got a chance to visit Hammonasset Beach State Park, which was only minutes away! It also offered miles of coastline for sunbathing, swimming, fishing and bird watching! Then we took a walk to downtown New Haven, home of Yale University and the world famous Pepe's Pizza, and enjoyed a leisurely boat tour on the Connecticut River and the Long Island Sound! 
On wedding day, Around Town Entertainment's pianist performed piano classics as Becky and Chris said their vows with the sand and the peaceful ocean setting the perfect backdrop for their fairytale story. It was amazing to see! This was followed by an outdoor cocktail reception. After that, guests transitioned to a ballroom with full-length windows overlooking the Long Island Sound to dance the night away with the bride and groom!
Around Town Entertainment's After Party Band was the evening's live music entertainment for the evening. A romantic destination in itself, guests were rocking out the whole night while overlooking the stunning ocean views and dancing to the band's classic performances from throwbacks from U2, DNCE, and many more! 
The After Party Band brings high energy experience to each event, with the right balance of sophistication and polish. The bands elite, talented and studied musicians have toured with some of today's top artists. They have been featured as artists and musicians in their own right on major records and have graced some of the world's biggest stages. 
This was another successful wedding by Around Town Entertainment. Around Town Entertainment is proud to have been chosen as the best NY wedding band, NJ wedding band, and CT wedding band in 2020.