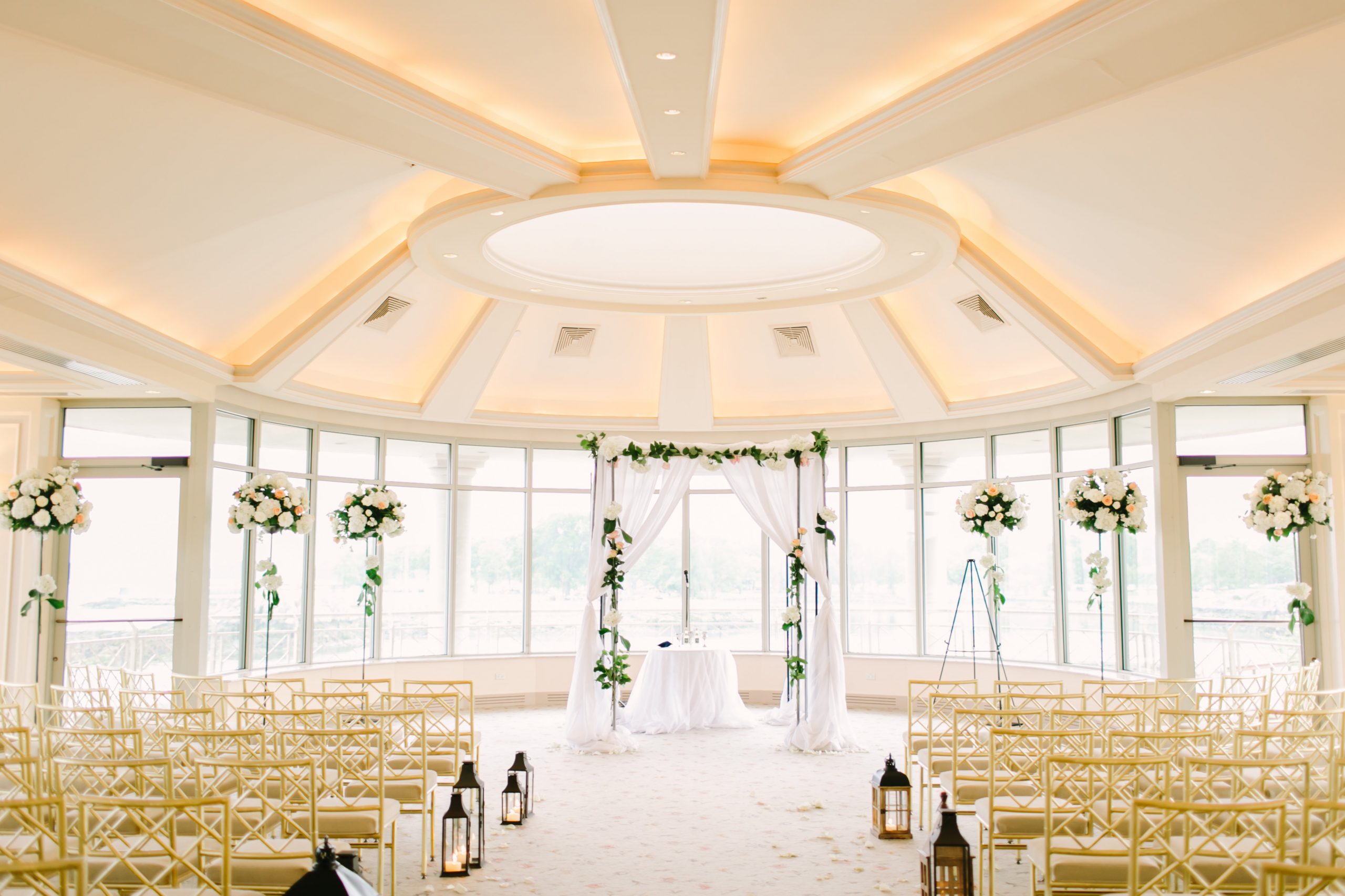 It all began with a cross country road trip carrying precious cargo! Subba was moving to NYC for a new job and they met like most Millenials couples meet (online). He drove across the country in sweltering heat along with trust co-pilot, Rupa. They quickly became inseparable and fell in love!
Their first flight together was to San Juan, PR surrounded by beautiful beaches and plenty of food and almost complete laziness; except for the kayak tour to see the bioluminescence. It is here Rupa found out about Subba's competitive streak (there is such a fierce competitive streak behind that happy go lucky attitude).
The proposal was quite the story. Who proposes to his then-girlfriend in the middle of a shift on a Sunday early morning?? 
Rupa was in the middle of a weekend on-call shift when Subba hands her Bluetooth headphones and then casually tosses another box. Rupa was flabbergasted and was speechless before she finally said yes. And then he casually goes out to play golf – Mission achieved!
We got the call from Rupa to ask if Around Town Entertainment could perform on November 3, 2019. A few days later, we finalized the deal. We're so happy to make this possible!
Widely regarded as Westchester's Premier Waterfront Wedding Venue, they set their sights on Glen Island Harbour Club for their special wedding. Glen Island Harbour Club is the perfect occasion and event venue for parties!
On a special day, we were welcomed by uniformed valet and doormen. We immediately noticed the beauty and elegance of this storybook setting. The event was set on a truly spectacular island with gently breaking waves, lush park grounds, breathtaking sunsets, and dramatic views of New York skyline bridges! There were even sculptures and castles with coursed rubble stone, arched openings and round towers, providing a picturesque backdrop for photos of the special day!
The castles, reminiscent of German Rhine fortresses, were constructed on their present site in the late 19th century for use as a beer garden and restaurant and offer a scenic historical experience. What an amazing location!
The wedding music for the night was from Around Town Band. As the bride and groom made their way into the Grand Ballroom, the band showered them with classic cover songs from icons like Stevie Wonder, Jason Mraz, and The Beatles. The band kept the guests dancing and singing all night long! The music was the perfect backdrop to the waterfront views! 
The food was also very delicious! We overheard guests complimenting the attentive personal service of the seasoned, professional staff and the world-class cuisine of the accomplished culinary chef.
Around Town Band brings high energy experience to every event. The bands elite, talented and studied musicians have toured with some of today's top artists. They have also been featured as artists and musicians in their own right on major records and have graced some of the world's biggest stages. Book them today!
Wish you both all the happiness in the world, Subba and Rupa! 
Cheers to the most perfect couple!!