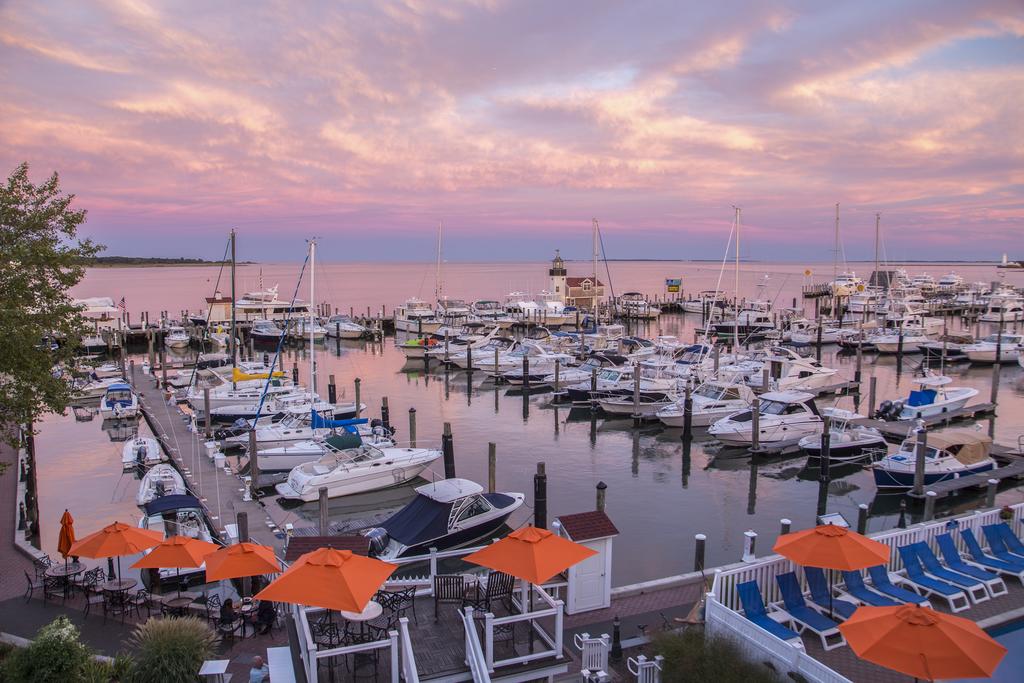 The love story of Gina and Matt's began at work, but only after a few missed connections. They would try to talk at work events but either one of them couldn't attend or had to leave early. But soon their work friends dragged them out. Eventually they soon became interested in each other and told the other they wanted to go on a date. A week later they went on their first date and the rest is history!
Their proposal is another unique story! Gina and Matt spent an off-Friday apart running errands. When they both got home, they were doing laundry and Gina was steaming clothes in the other bedroom. Little did Gina know Matt picked up the ring that day. Matt came in and said "see, doing laundry with me isn't so bad. How would you like to do laundry with me forever?"
When Gina turned around, she expected to look up at his face (he's much taller than him) and realized he was on the ground, on one knee. He had the ring box open and I still didn't process what was happening until he asked me to marry him! Wow! It was a roller coaster of emotions! We're so happy to hear that we even cried! He also hid a champagne bottle in the kitchen that the jewelry store gave them. Once they posted about being engaged, it was heartwarming to get so many calls and texts from their family and friends.
We found out later that he hid the ring in the sock drawer when he got home, and was so anxious that he had to propose that day – he wouldn't have been able to keep it a secret! They also told us that their parents knew for weeks since the ring took a while to get made and shipped to the store. It was a big secret! And definitely a good one! Because she had NO idea Matt was going to propose!
They held their wedding on November 10, 2019 at Saybrook Point Inn & Spa in Old Saybrook, CT. We were happy to be invited to help them with their special day. Nestled between the Long Island Sound and Connecticut River, Saybrook Point Resort & Marina boasts the best in waterfront tranquility. With every visit to Old Saybrook, Connecticut, encounter the friendliness of a small town, breathtaking marina vistas, and glimpses of rich history. 
Saybrook Point Resort & Marina has created the perfect balance of northern extravagance and a touch of southern hospitality. It was a truly charming experience! The Old Saybrook is petite in size, but the memories from the wedding along the Connecticut shoreline will last a lifetime! 
The ceremony was held at the Compass Rose, a terrace located at the end of a bricked walk, facing the picturesque Marina, and looking towards the Long Island Sound. The early morning wedding ceremony was picture perfect as the bride and groom exchanged vows. A pianist from Around Town Entertainment was there to usher in the newlyweds' special day while guests smiled and cried.
The party then moved to the Main Ballroom, which provided spectacular views of both the Marina, our Lighthouse and the scenic Connecticut shoreline. The beautiful gardens surrounded the Main Terrace were plush and added just the right touch of color to the perfect ceremony!
The wedding band, Around Town Band, played Rick James and Stevie Wonder to introduce the new bride and groom. We can't forget about the emotional tribute to Gina's grandmother, MiMi. The wedding band played "Gina" by Johnny Mathis because it's a song Gina and her grandmother used to listen to this song together. 
She would have loved Matt just like Gina loves Matt. Matt also loves this song and plays it for Gina here and there, especially if she is in a bad mood! The wedding band had guests singing along all night. From Dan & Shay to Backstreet Boys, the high energy was contagious throughout the whole night! This was another successful wedding by Around Town Entertainment!
We can't wait to perform again in Connecticut!
Cheers to Gina and Matt!!