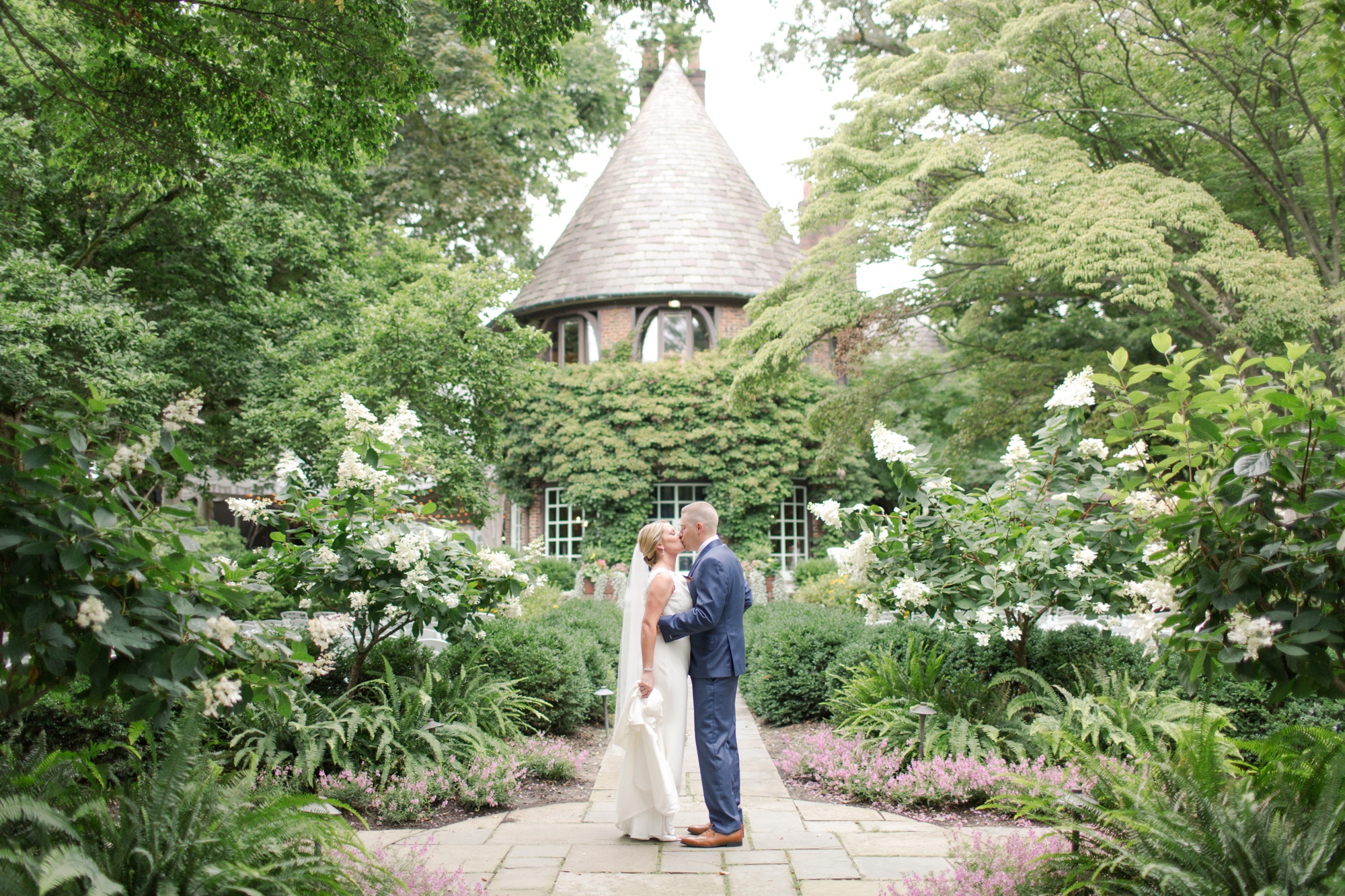 Taylor and Todd's beautiful September, 12, 2020 Greenville Country Club wedding was filled with so much joy!  We cannot even begin to explain how wonderful these two are and Around Town Entertainment cherished every moment performing at their wedding day.
Taylor and Todd met way back in 7th grade English class. When they were placed in the same group for a book project, they immediately started talking, and, even though they were both shy people. That was the beginning of a friendship that lasted until they started dating about four years later.
We could just go on and on about the beauty of this couple and of all the amazing details that made their day special.  It was obvious that these two are completely adored by all who know and love them. Taylor and Todd are the SWEETEST and KINDEST people!  In addition, they have one of the best parents of all time, who did a great job at sending song requests for the wedding band to play at the main reception!  
The first time we talked with Taylor and Todd, we knew that they were both going to be an ideal couple! Hannah told us several times how much she wanted Around Town Entertainment's "A-List Band" at her wedding. Whenever we hear that from a couple it makes us so happy because we know they value our music just as much as we do!
They decided to take advantage of the classic indoor ceremony room at Greenville Country Club which we adore!  Greenville Country Club is located in the rolling hills of Northern Delaware. The Clubhouse building situated on one of the highest points in Delaware. The building offers the perfect ambiance for Taylor and Todd's wedding celebration!
We created a very unique mix for them which included a mix of country to rock classics.  The ceremony was stunning! The wedding pianist provided by Around Town Entertainment starting the day with a beautiful rendition of Here Comes the Bride. The bride looked breathtaking as she walked down the aisle surrounded by bouquets of a variety of flowers that made it outstanding!
One of our favorite moments from the day was the recessional out of the ceremony followed by an epic reception surrounded by all of their friends and family!  The A-List Band performed hits from Dua Lipa, Harry Styles, Whitney Houston, The Weekend, and many more!
Needless to say, these guys had a blast celebrating the night away and had a grand exit making an encore pass through the crowd before they headed out for the night!  
To the newlyweds, thank you for inviting Around Town Entertainment to perform at your wedding day!  We wish you both all the best! 
The A-List Band brings high energy experience to every event in Deleware, New York, New Jersey, and Connecticut. The bands elite, talented and studied musicians have toured with some of today's top artists. They have been featured as artists and musicians in their own right on major records and have graced some of the world's biggest stages. 
Congrats to Taylor and Todd on their Greenville Country Club wedding! We're so happy for you!