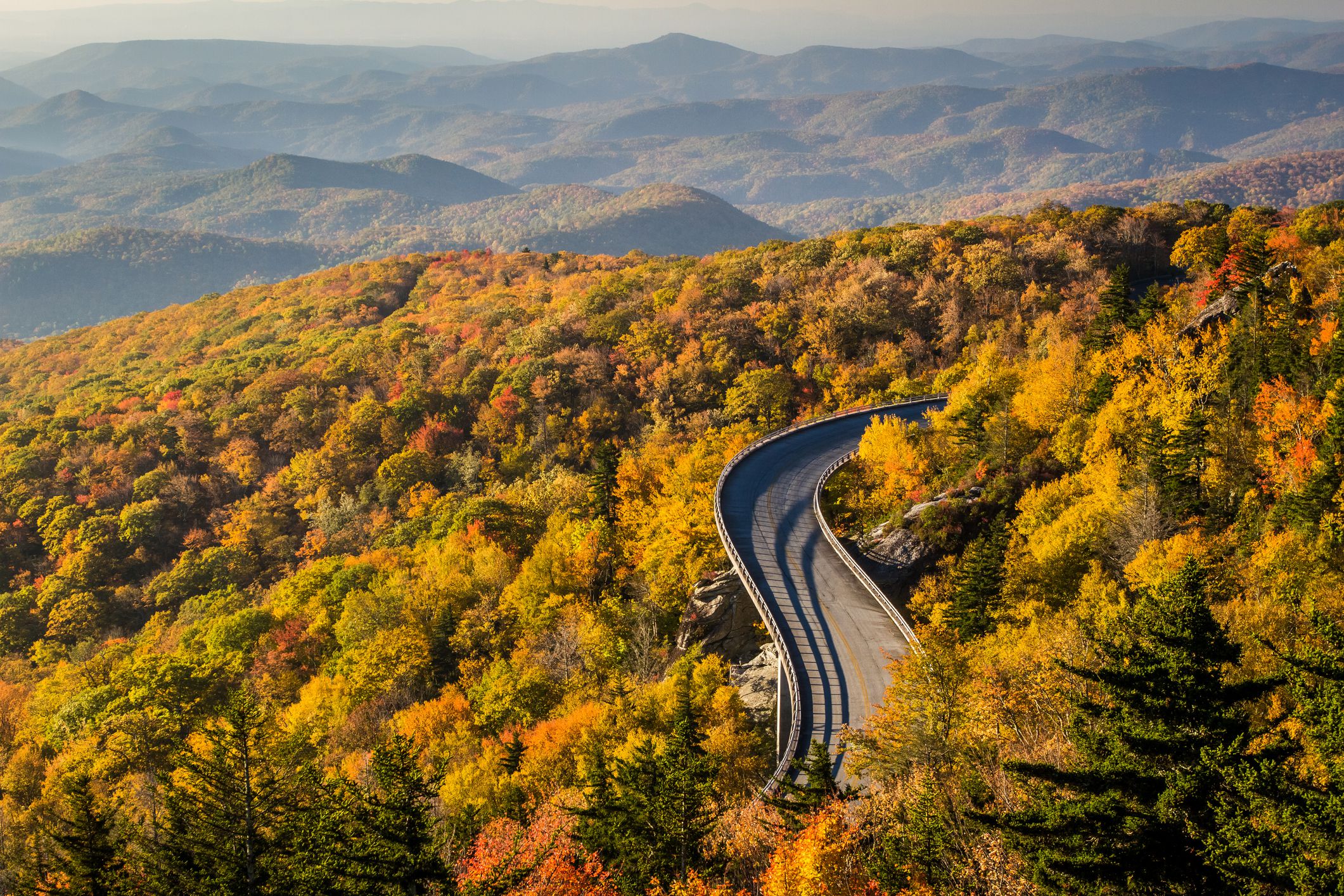 Gil packed up his life into one large suitcase and boarded a one-way flight to Hong Kong. During the first month of his arrival, he was taking a course to get certified to teach English, along with many other people from several different countries. One of those people was Rachel – a blonde, smart, pretty Croatian girl. When they first introduced themselves to each other, it didn't feel like the first time. The moment their hands touched in a shake, there was a breathtaking feeling of electrifying familiarity. Like long-lost souls, they felt finally reconnected. By chance or fate, they happened to get placed in neighboring hotel rooms and ended up hanging in the same circle of new friends.
Over the course of the month, they gravitated toward each other – sitting together on transportation, living together in Thailand, countless days of long-distance, visiting each other's home countries, and relearning everything about one another in their lifetime.
After over a year of long-distance dating, Gil was finally able to come back home to America and meet up with Rachel. Since his family is from South Carolina, they planned to do a road trip so that Gil could see his parents. From there, they suggested driving to the next day to go on a hike she's been dying to do.
However, once they arrived in Asheville, they learned that the hike was closed. Instead, they drove through the Blue Ridge Parkway, stopping at lookouts to take in the view of the rolling mountains. Once they reached the last lookout, Gil put his arm around Rachel as they faced the beautiful landscape and began telling her how much he loved her. He held her a little tighter before turning to look her in the eyes. As he said "Rachel, I love you" again, she heard the seriousness masking the nerves in his voice, and she could feel her heart skip a beat. He then got down on one knee and pulled out a box, asking if she would marry him. In total shock, she immediately knew the answer to his question – one wholehearted "YES."
They decided to marry at Rachel's parents home in Rye, NY at the Westchester Country Club. Around Town Entertainment was chosen as the music entertainment for the day. Around Town Entertainment has played here a few times and the wedding band always has an amazing time there. It's not surprising that Westchester Country Club is one of the most elegant and beautiful spots to perform in all of Westchester County.
The bride and groom started the wedding day with a beautiful ceremony and cocktails outdoors on the terrace. The views of the golf course were even more outstanding! Under a pretty bandshell and lovely awning, a pianist and saxist played covers of Ed Sheeran and Bruno Mars as guests enjoyed watching Gil and Rachel officially become husband and wife. It was truly a spectacular moment! After that, guests enjoyed fancy cocktails while a jazz trio from Around Town Entertainment provided the music in the background that created a truly special backdrop for the day.
The celebrations moved to the gorgeous Biltmore Room for the main reception. Guests were greeted with a musical performance by The Authority Band from Around Town Entertainment as they entered the room. Decorated in peach tones with beautiful crystal chandeliers, this stunning room even has a terrace with a permanent awning opening onto the Terrazzo and Band shell. Wow! 
The bride and groom had their first dance to Ed Sherran's "Perfect." Later in the night, the crowd of 300 in attendance packed the dance floor as The Authority Band delighted the crowd with an unforgettable performance. When the wedding band played "Ain't No Mountain High Enough"  and "Signed Sealed Delivered"  the band had everyone excited and screaming as they played one favorite song after the next.  The wedding was everything we expected and more. The bride and groom's friends and family had a great time and danced throughout the whole night! 
Thank you Gil and Rachel for inviting us out to make your dream wedding a reality!