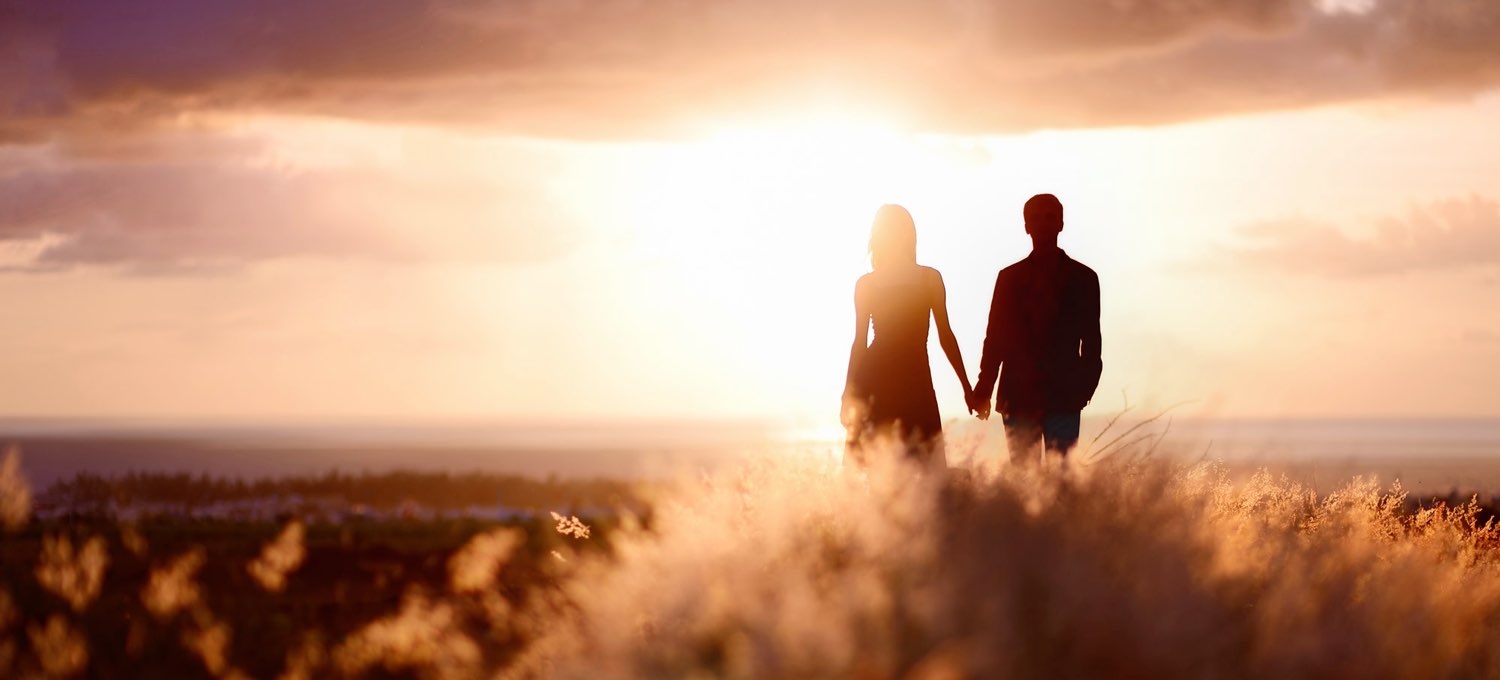 Marcus and Melida were both photographers. They met in August  2013 outside Dominique Ansel Bakery in Soho.  How appropriate is that they met in the Cronut line! Remember the craze that summer? 
Marcus was actually there to take pictures of the line. It was already around the block at six in the morning! Coincidentally, Melida was also there taking photos too—that's how they started communicating. The two quickly hit off and when she got home, she emailed him right away asking him for some souvenir photos for the day.
It wasn't until months later, they decided to meet. She suggested they go back and get Cronuts! Eventually, they decided to meet on a Saturday morning. Waiting two to three hours and getting to know each other without being drunk wasn't so bad after all. They both had a similar taste in music and most importantly, really good conversation. 
Later on, in October, J. Cole came to town, and they just became even more obsessed with each other after attending the show. From then on, they would go to different music shows throughout the city—Brooklyn, the Bronx almost every weekend! 
After a while doing this, Marcus finally proposed on a sunny Sunday afternoon. He chose Grand Central because it's one of his favorite places in New York- so magical! He felt a little bit nerve-racking doing it in public, but it also added to the adrenaline rush! A minute or two later, it was over! Now it was time to plan their wedding!
Immediately after their proposal, they requested Around Town Entertainment to perform on their special day. Of course, we were available and delighted to play in front of their friends and family! 
On October 11, 2020, they had their very special day at The Crystal Room in Staten Island. It was the perfect setting for a lifetime of cherished memories. The day started with a beautiful ceremony as the pianist from Around Town Entertainment set the mood with an emotional ballad as guests entered the building. The music continued as bride and groom made their entrances to the alter while the wedding pianist played another song. Then, it was time to celebrate the bride and groom's first kiss, officially becoming a married couple. After that, guests sat back and enjoyed cocktails while Around Town Entertainment's jazz trio played classic hits all the way from the 80's to the 90's. 
Next up, Around Town Entertainment's award-winning Around Town Band set the stage to turn up the celebrations in the reception hall. The wedding band opened with "For Once In My Life" Stevie Wonder while the bride and groom made their grand entrance. Their first dance was to "Vision of Love" by Mariah Carey. Ending the night, the wedding band played songs from Michael Jackson, Rick James, and many more! We were delighted to see the guests dancing and laughing all night long! They were definitely living their best life! 
Around Town Entertainment's decades of music experience will ensure that your special day runs smoothly and seamlessly. Every song list is  prepared carefully according to your every request. We specialize in performing in every music genre with a rich assortment of the most popular and up-to-date song list. We worry about the details and let you enjoy your day.
For live video footage related to Around Town Entertainment please visit www.aroundtownent.com