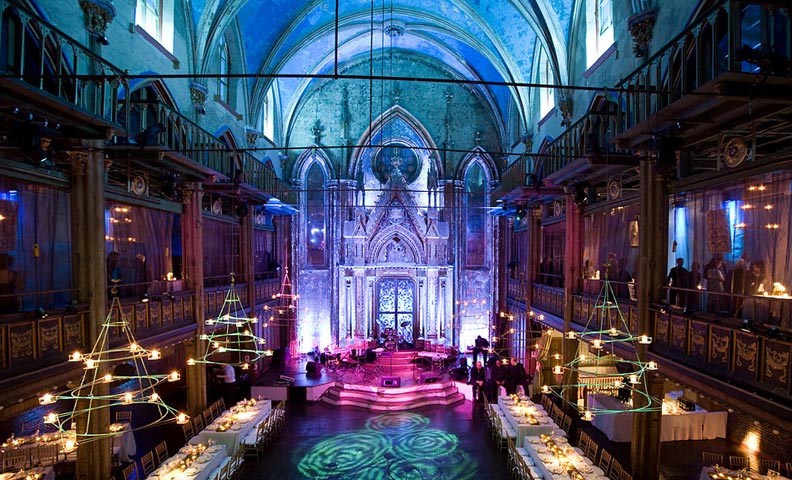 Talya and Adam had their first kiss in January of 2017 at a bar called Nomad in New York City. Adam chose it because it happened to be a few blocks away from his apartment. Slick move! Then they went nearby to McSorley's for an additional drink and went their separate ways after that. 
The next night, Adam was out to dinner with his family and coincidently, he bumped into Talya again. So they decided to meet up in the East Village later in the evening for drinks again. He left on a work trip to India the next day and came back on Valentine's Day. 
Adam took Talya to a wonderful Japanese dinner in Tribeca. Since that date, there hasn't been a day that has gone by that they didn't speak. There was an instant spark between them and they couldn't get enough of each other. It was even more special that they had similar tastes in art and music!
One month after dating they knew they had to get married. The first thing they did was call up Around Town Entertainment. They asked us to perform at their wedding. From there, Around Town Entertainment helped them create a carefully designed playlist that catered to their own personal song recommendations and most popular requests. They picked the Altitude Band, a 12 piece band which included 5 lead vocalists, piano, bass, drums, guitar, sax, trumpet and trombone- the perfect selection for their needs!
They had their wedding day on August 25, 2019 at The Angel Orensanz Foundation in the Lower East Side. Built in 1849, the building is considered to be the oldest reformed Synagogue in the United States. The ceremony starting early evening as the violinist and pianist from Around Town Entertainment  played slow, instrumental wedding ballads as the bride walked down the aisle as guests awed in amazement. As the bride made her grand entrance, the groom looked stunning in his black tuxedo anxiously awaiting the arrival of his new bride to be. After exchanging vows, the two had their first kiss while the pianist and violinist played "When You Need Me" Bruce Springsteen.
After that, it was time to move to the mezzanine for cocktails. Guests enjoyed sitting back and enjoying drinks from the balcony while observing the jazz trio from Around Town Entertainment play classic rhythm and blues. The guests loved every second of it as they danced and mingled around. 
The party continued in the Main Floor, where the 200+ guests packed the room to witness the bride and groom's grand entrance. The couple made their grand entrance as Around Town Entertainment's Altitude Band performed an uplifting version of "You Make my Dreams " Hall and Oates. After that, Talya and Adam enjoyed their first dance to "Stand By Me" Ben E. King. Then, the father had his dance with the daughter while the wedding band performed an intimate cover of "When You Need Me" Bruce Springsteen. The night ended with classic disco music throwbacks from Donna Summer, Diana Ross, Bee Gess, and so many more as the music radiated from speakers facing the sanctuary.
This was another beautiful showcase by Around Town Entertainment. Around Town Entertainment is proud to have been chosen as the best NY wedding band, NJ wedding band, and CT wedding band in 2020. 
We recognize the extreme importance of creating the perfect event, so from the first introduction to the day of the event, each client is given specialized attention, which entails customizing music for each event, professional and immediate attention to detail and bringing the exact desired effect to each event.  
Book Around Town Entertainment today!