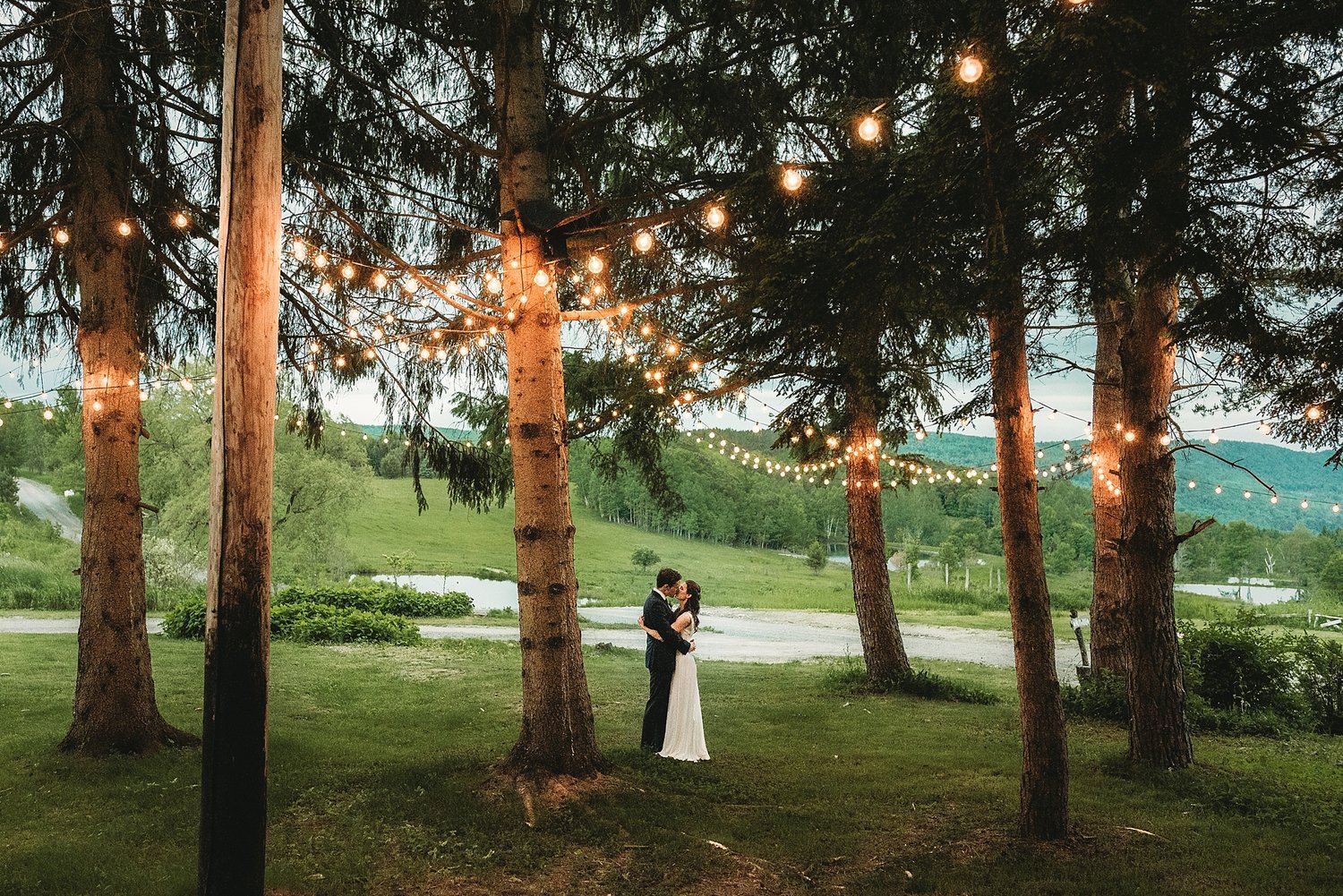 Hope had just got off work when a dear friend asked if she wanted to go to Queens for the Subway Series baseball game. Brian was asked by his close friends to go to the Subway Series game, as well. Their friends forced them both to go. In fact, both friends' groups were planning on meeting up. Once they got there, Hope and Brian were introduced to each other. Brian bought Hope a beer and they have been inseparable ever since!
Hope was a busy music teacher so one weekend Brian decided to take her on a weekend getaway to relax and recover. He surprised her by taking her to the Catskill Mountains! 
He purposely said he found a hotel room with a big bathtub so she could take long relaxing baths. As Hope was resting on the porch, she decided it was time to take that long bath he kept hinting at. As she soaked into the bath, she heard Brian rustling around in the room. When she finally got out of the tub, she opened the door and immediately noticed a sea of tea light candles lit in a path on the floor. 
As she turned the corner, she saw more tiny tea light candles leading a path to where Brian was standing on the other side of the room. As she walked towards him, he grabbed her hands and popped the question. 
The two continued to melt in love throughout their entire wedding day at Temple Beth El in Cedarhurst, New York.  Hope and Brian had a beautiful ceremony to begin the day. A pianist from Around Town Entertainment played a cover of Christina Perri "A Thousand Years"  as Hope walked down the aisle in her Madison James dress.  Guests were anxious to see the bride and groom's first kiss as a married couple. When the pianist played Coldplay "A Sky Full of Stars," they knew this was it! The moment was magical as the two lovebirds embraced and became husband and wife.
From the ceremony, everyone headed to the reception room at Temple Beth El where they watched Hope and Brian's first dance. The room was decorated with creams, whites, and blues- the couple's favorite colors. Each table had lovely centerpieces with table settings to match. The couple cut their wedding cake as they enjoyed a very special performance from Around Town Entertainment's award winning Around Town Band!
The rest of the evening went on as planned with everyone on their feet dancing the whole night. Hope and Brian loved that they had the chance to have fun with family and friends and sing along to some of their favorite songs from Lady Gaga to Billy Joel! 
This Temple Beth El Cedarhurst wedding was so much fun and Around Town Entertainment is happy to have had the chance to be a part of it! 
Check out www.aroundtownent.com to see all our music videos!