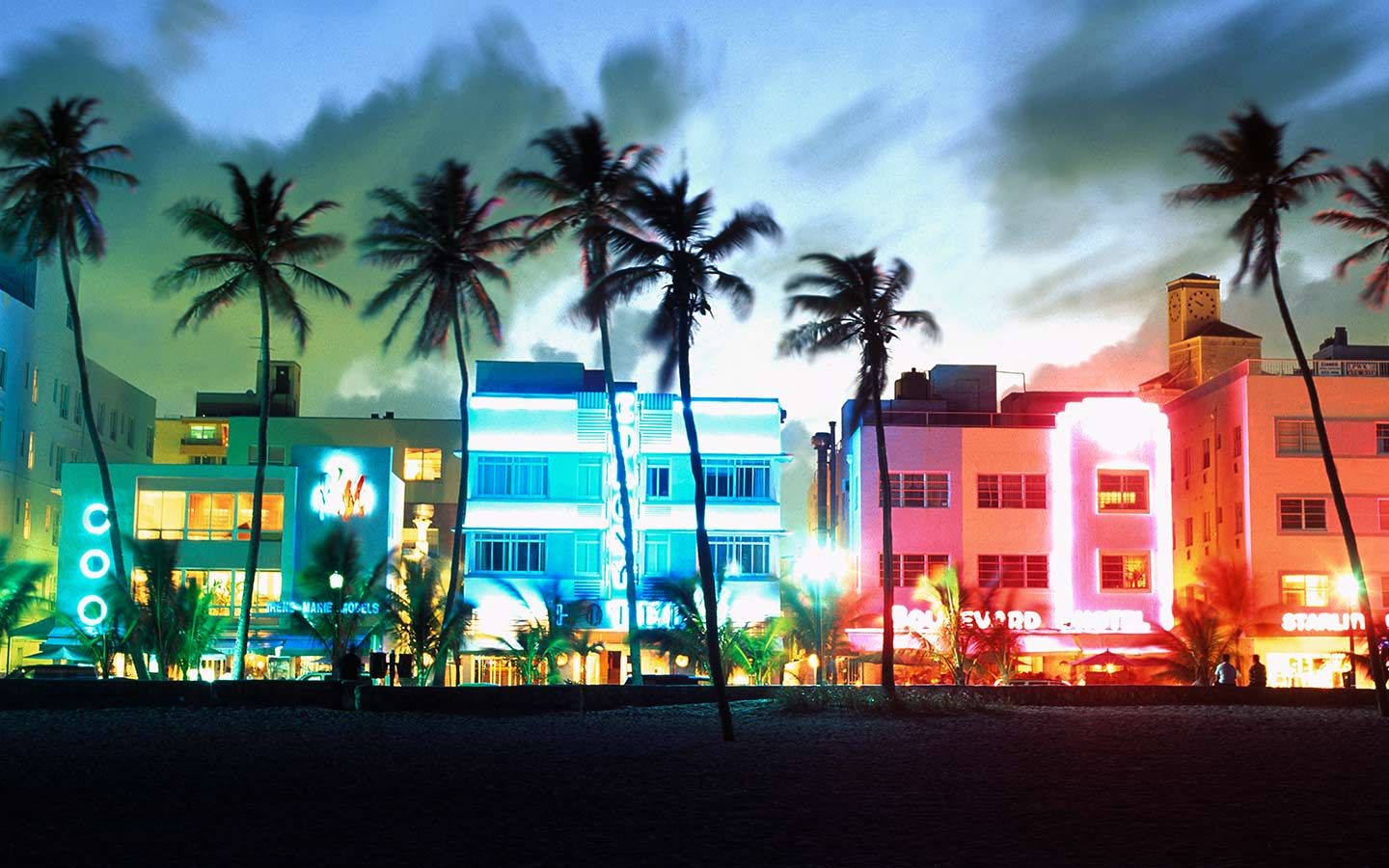 Allison and Patrick both first met when they were in high school through mutual friends. Both of their friends invited both of them to the movies to watch Seven Pounds. It turned out being a group thing and that's where they both met. Both of them flirted here and there and once the movie was over, they went their separate ways. Patrick forgot to ask for her number but he realized that they had mutual friends on Facebook so he sent her a message there. After some back and forth, they stayed up many times on the phone until late getting to know each other. Five years later they are still going strong!
For Patrick's spring break he suggested going to Miami, Florida to visit his best friends. The trip went by really fast and they were enjoying a last afternoon on the beach when Patrick walked up to tell Allison that he was going to go to the library to study. So he dropped her off at the house and left. A few hours later, Patrick told Allison that there was a music festival going on around South Beach and that he was going to come pick her up. At this point Allison was a little annoyed he had taken so long and spent most of the last day of vacation at the library. 
When they got to South Beach, there was no music festival going on. After walking around the beach for around 15 minutes, Patrick took her hand and led her to candles dug in the sand in the shape of a heart with two beach chairs and two wine glasses along with Allison's favorite pink Prosecco. He told her to step into the heart and he got on one knee and asked if she would marry him and continue to explore life together for the rest of their lives! It was a beautiful, romantic proposal!
The couple chose the Guilford Yacht Club in Guilford, Connecticut to have their wedding. It was exactly what they were looking for- New England charm, on the marina, a hotel, and about 2-3 hours from their hometown. Not to mention, the venue's beautifully manicured lawns, outdoor terrace, and decor provide an excellent backdrop for wedding day photos.
They enlisted Around Town Entertainment's After Party Band to bring the wedding's music entertainment to life. The bride and groom went for an elegant beach themed wedding and it was perfect for the wedding. An intimate and elegant cocktail hour outside started off the very important day as guests poured into the venue. As guests enjoyed the cocktails and views of Long Island Sound on the stunning great lawn, they were treated with an amazing performance from a jazz trio provided by Around Town Entertainment. 
After that, everyone headed back inside for the reception. The interior of the Yacht Club boasts beautiful hardwood floors and neutral tones. There were 200 guests anxiously waiting for the bride and groom to make their grand entrance. As they entered, the After Party Band played a cover of the couple's favorite song, "Style" by Taylor Swift to the much enjoyment of the crowd as they smiled and cheered. The rest of the night was as perfect with intimate dances to classic pop songs from friends and family. Guests couldn't stop talking about the outstanding performances by the wedding band all night! Every aspect of the wedding was amazing from start to finish! 
We will forever cherish the memories! Thank you Allison and Patrick!
Follow us at www.aroundtownent.com