A Stroll Through Whitby Castle
https://aroundtownent.com/wp-content/themes/movedo/images/empty/thumbnail.jpg
150
150
adam Michaels
https://secure.gravatar.com/avatar/b93311cc656d8935aefca1828a22d45c?s=96&d=mm&r=g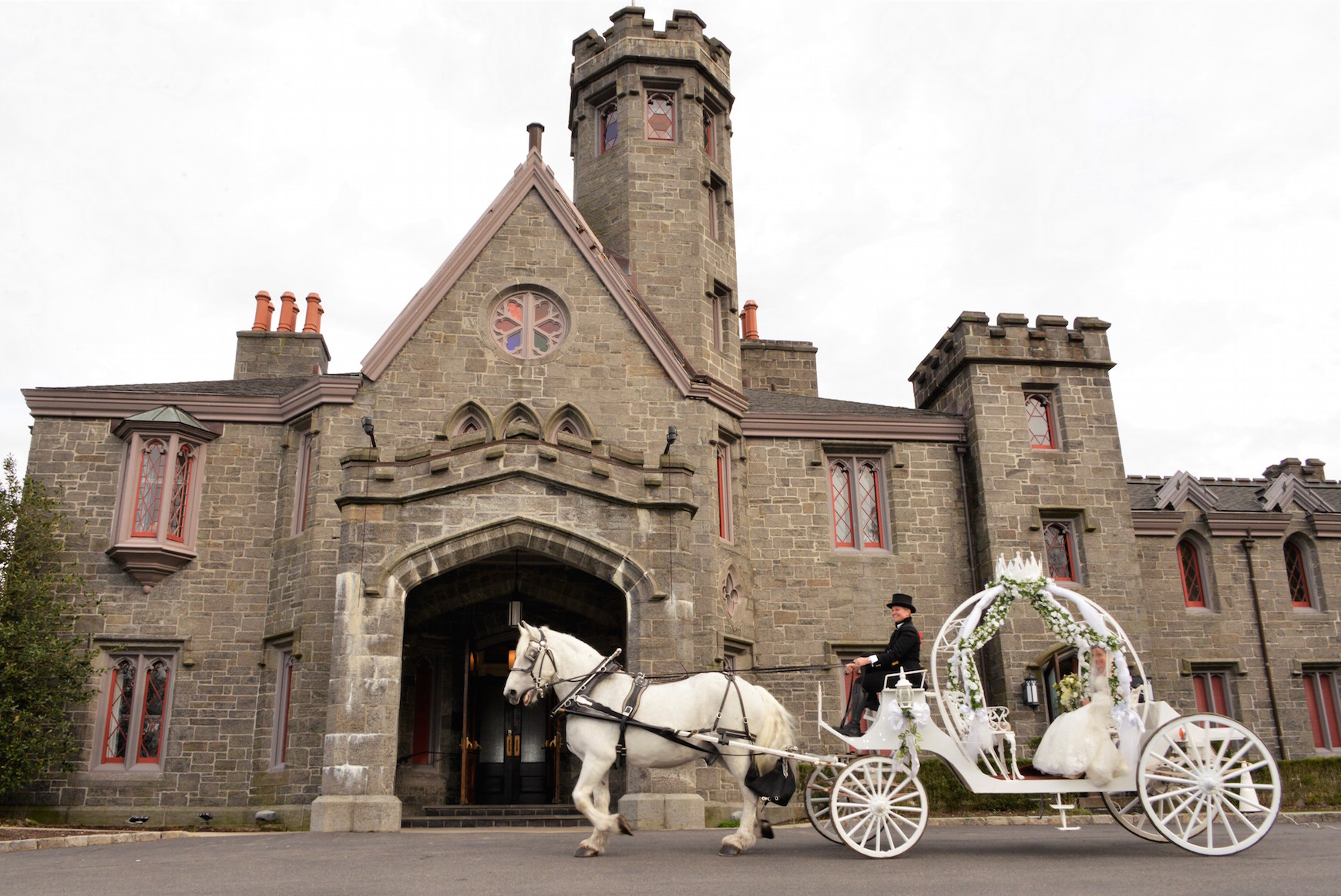 Alyssa and Clifford met on Hinge. After a horrible last date, Alyssa matched with Clifford. He was too cute to pass up, so she messaged him first. After chatting back and forth for a bit that night, they decided to have a FaceTime date. They planned on a FaceTime date the next day after work. 
After their FaceTime date, Clifford asked her out and they decided to go on a last-minute online date. During the date, they had so much fun they kept adding activities to the date. What started as a quick bite to eat in the Lower East Side turned into a walk, a few games of arcades, a movie, and talking for hours. A few years later, they bought a house together and then the topic of marriage started to come up more and more. 
Every time they talked about it though Clifford mentioned the new house costs and wanting to wait to be able to buy Alyssa's dream ring. Needless to say, Clifford had her convinced that a proposal was not coming anytime soon. So when he planned a trip to Upstate New York for her birthday weekend she didn't think much of it. 
A part of her wondered, but the logical side of her knew it wasn't happening. She didn't even suspect anything the day when he insisted that they dress up to take a walk through Yaddo Gardens. He claimed he wanted to be dressed up because it was his first time at the Yaddo Gardens and wanted good pictures.
After a few hours of limping around the gardens in shoes that were giving her horrible blisters, Clifford started explaining how he'd been lying to her for months and that he was actually ready to get engaged! After a beautiful speech about their love, he knelt down and asked her to marry him. He had hired a photographer to capture the whole thing and to take an engagement photo session afterward. They had so much fun floating around the grounds of the Yaddo Gardens taking photos. It felt like a dream!
Afterward, Clifford told her that he had her favorite ring made and that they were going to get married at Whitby Castle in Rye, New York to which she replied, "Stop teasing me. You know that's my dream wedding". 
Together they put so much thought into every little detail for their wedding day. Even down to being able to get the Around Town Band from Around Town Entertainment to perform for their very special day. What a treat! 
Alyssa and Clifford had almost 300 guests at the Whitby Castle, a striking resemblance to the original Whitby Abbey in England. The ceremony took place on the lawn and plenty of room for dancing while guests enjoyed the marriage of the bride and groom while a guitarist from  Around Town Entertainment performed an acoustic version of "Uptown Girl" Billy Joel. After Alyssa and Clifford exchanged your vows underneath the simple arch in front of the castle, guests retreated for cocktails on the outdoor patio, which offered gorgeous views of Milton Harbor. A jazz trio Around Town Entertainment entertained guests as they sipped on drinks and mingled.
From there, celebrations moved inside the castle, where a grandiose ballroom greeted guests as they entered the room. The ballroom featured a classic and contemporary decor, adding a magnificent glow and complemented the seasonal theme for the intimate gatherings. 
The Around Town Band took the stage and began the night with a powerful cover of "Everyday" Buddy Holly to introduce the bride and groom. Friends and family started dancing immediately and they wouldn't stop until the night was over! The rest of the evening included highlights of the wedding band performing covers of Alyssa and Clifford's favorite songs from Prince to The Strokes before the end of the night. 
So when we say it was a DREAM wedding from start to finish we really mean it! If you are planning a wedding you better go check this place out! Thank you to Alyssa and Clifford for making us be part of your special night!!
For all bookings, please visit www.aroundtownent.com